Guided tour at Parma ham factory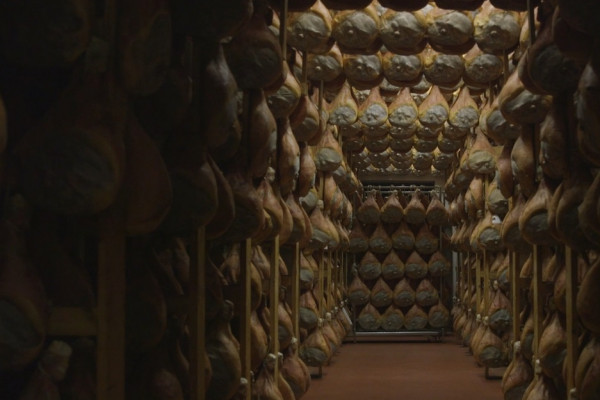 Duration
75 Minutes
Important information

We kindly ask you to come few minutes before the time of the visit. At every tour, with you, there could be other people. If you will be late, you will join the group, but maybe you won't see all from the beginning.

 

Cancellation: The reservation can be canceled 24 hours before the start of the tour with a full refund. Cancellations received within 24 hours of the departure will not be accepted, granting no refund.

 

Cancellations can be requested sending an e-mail to info@contiprosciutti.it or phoning to +39 0521 357020.